Why pay 6% to sell a home
We are FULL SERVICE Realtors
We are here to save you MONEY
We are the company other agents use
All fees paid at closing, cancel if not satisfied
Locally Veteran Owned & Operated
Estimated Seller Savings by Price Point- What our Flat Fee saves you.
150k You Save $1500! 200k You Save $3000! 250k You Save $4500!
300K You Save $6000! 350k You Save $7500! 400k You Save $9000!
450k You Save $10,500! 500k You Save $12,000! 600k You Save $15,000!
We have a very large service area-Areas Included Springfield, Branson, Joplin, Monett, Bolivar, Marshfield, Buffalo, Lebanon, St Robert and many more. We are members of multiple MLS's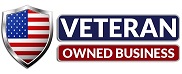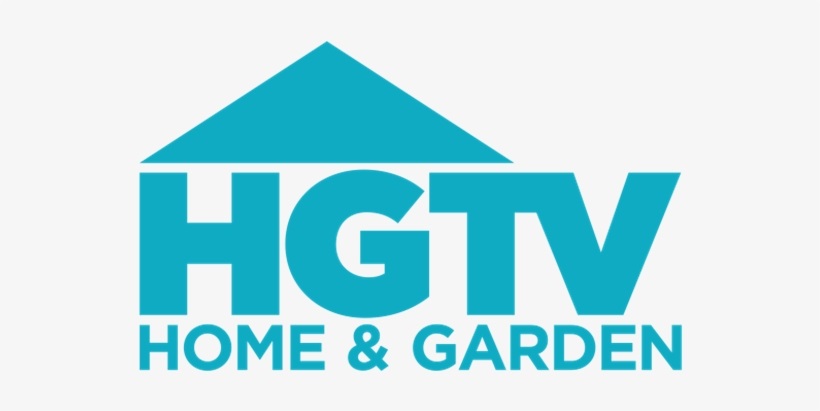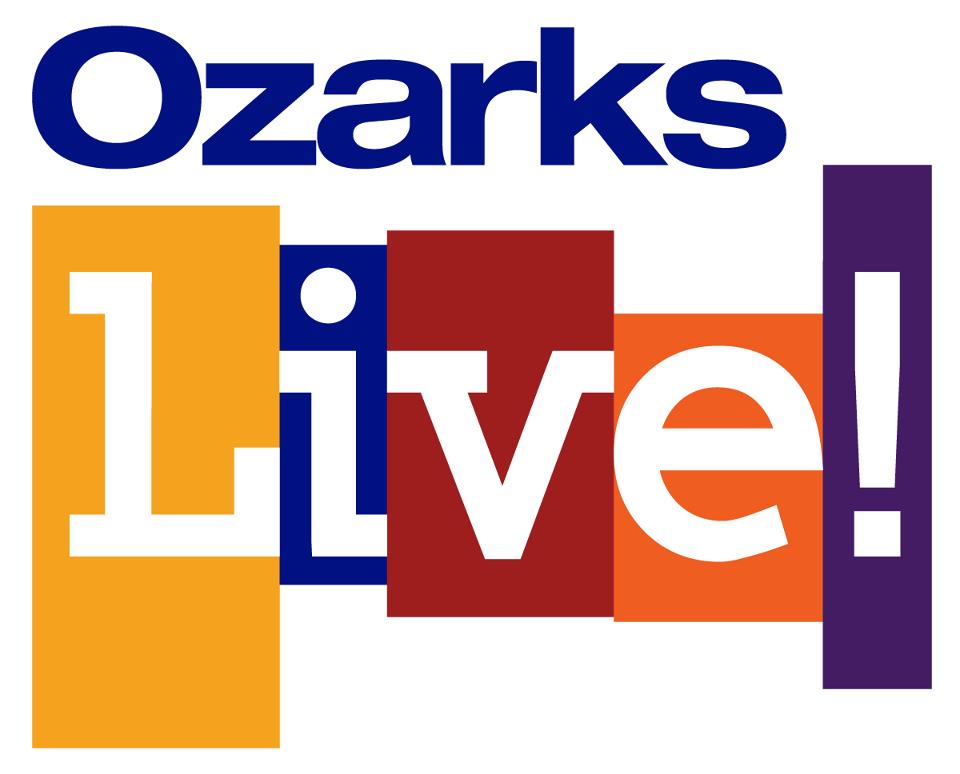 HouseKey Buyer & Seller Testimonials
INSTANT HOME VALUATION
Interested in selling your home? Get an instant property valuation now.
Make a Difference in Your Real Estate Experience with The Right Real Estate Agent. Contact Us Now!
Our Team of Professionals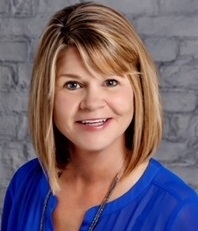 Randy Clevenger -Veteran
REALTOR®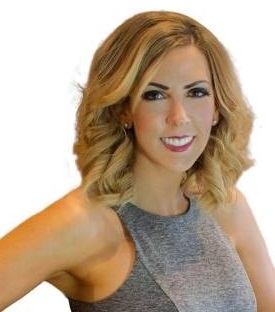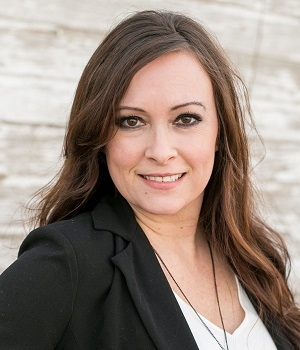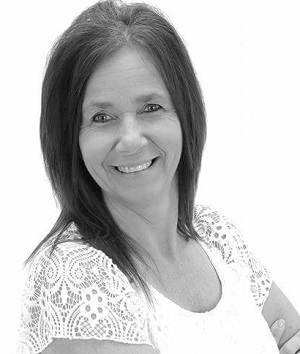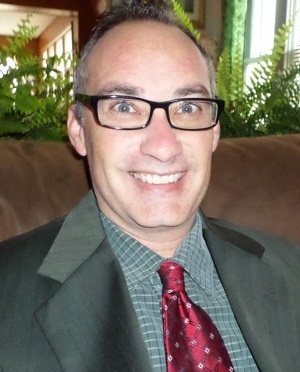 Brian J. Madison
Broker Associate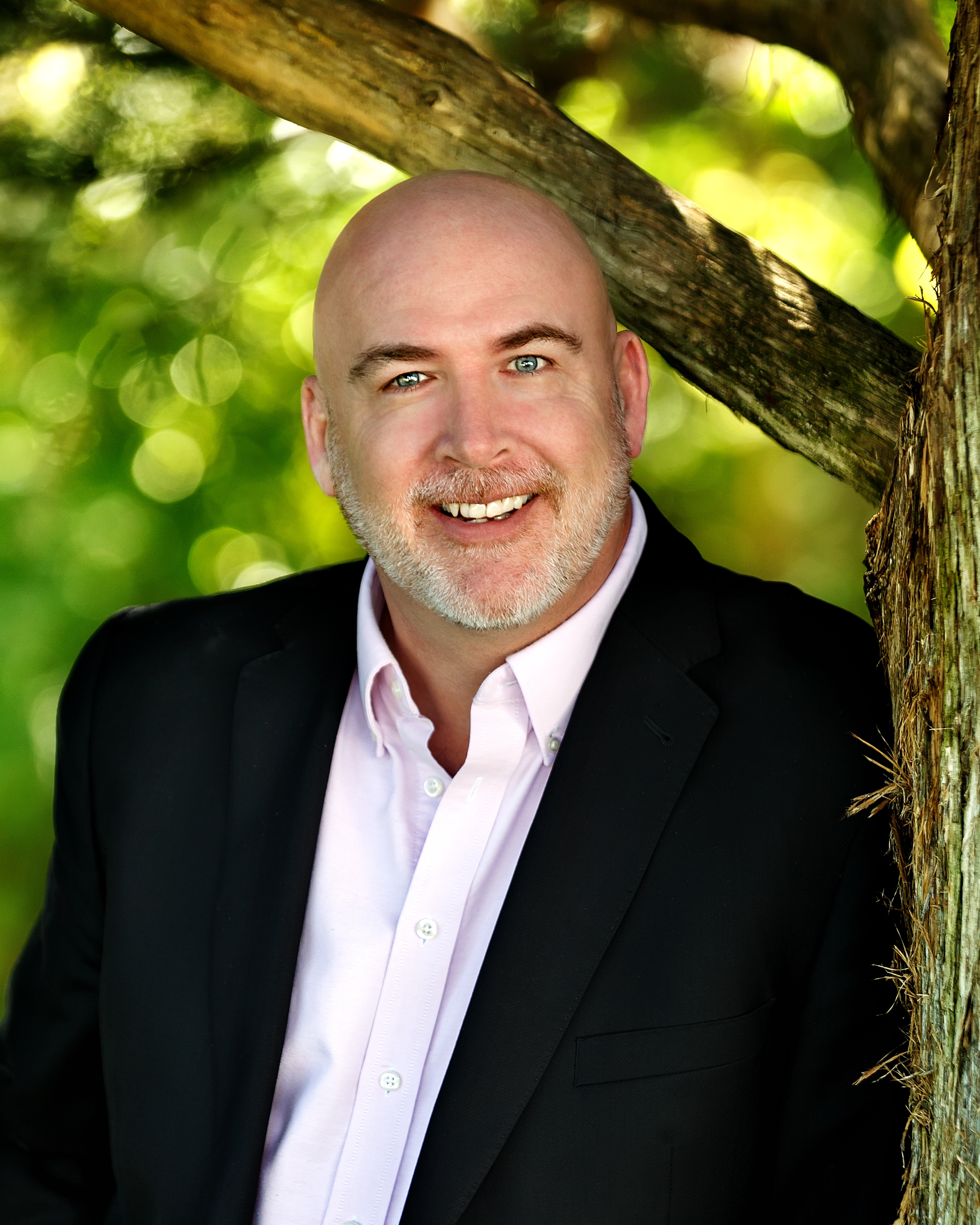 Dave Sekunda-Veteran
Broker/Founder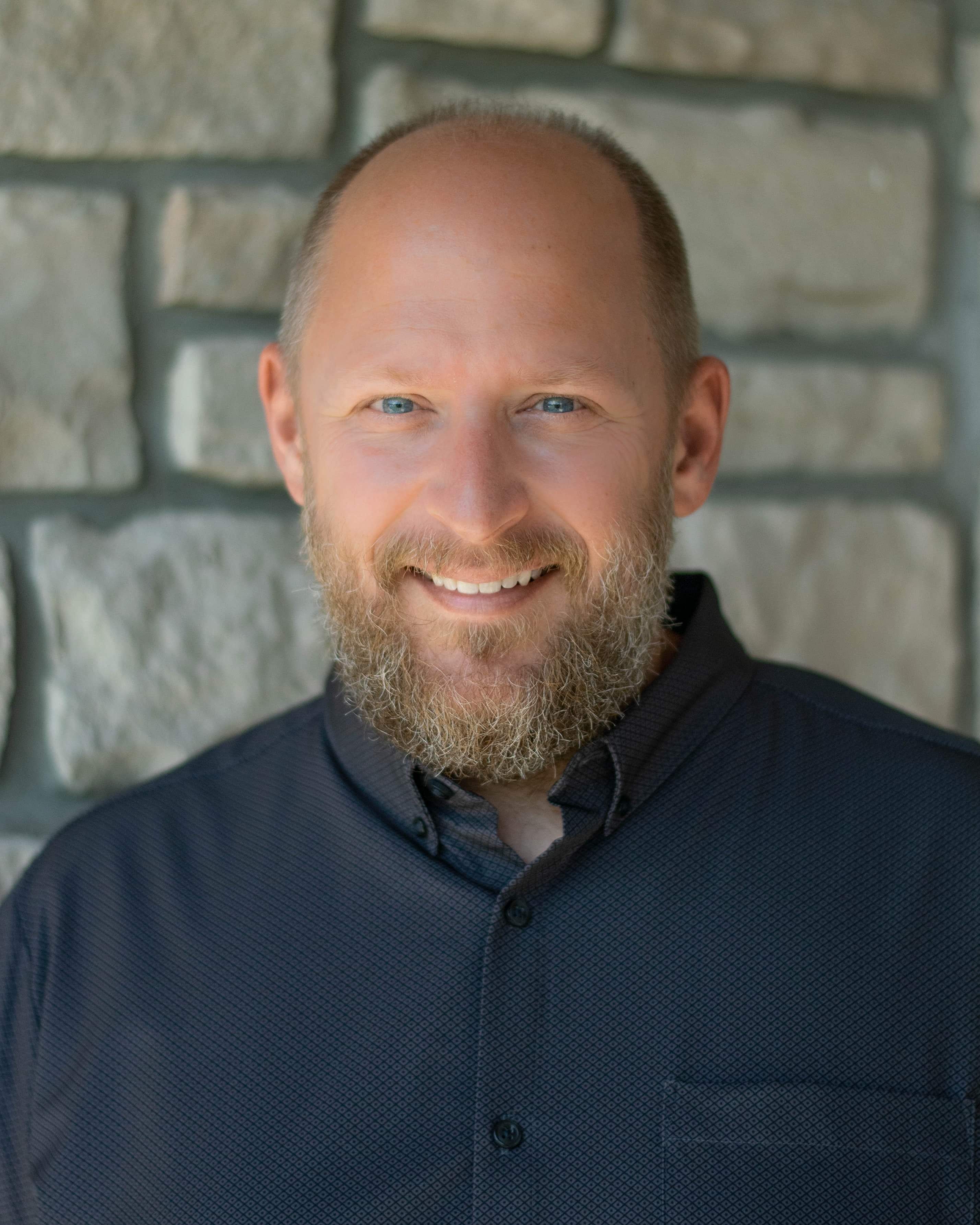 Search by City in Southern Missouri Regional MLS
Search by City in Mid America Regional MLS